SERVICES
Display,
Search Engine Marketing (SEM),
Social Media,
Publishing
At Revolt Interactive, we strive to make each ad unique and conversion-driven.
Our display strategies, including banners, push notifications, interstitial, popunder, and native ads, primarily focus on customized, attention-grabbing visuals and high-quality placements. 
We analyze your database, glean insights, segment your target audience and their responses, and continually look for ways for improvement.
With increased competition, SEM has proven one of the best ways to grow your business and visibility both from organic and paid search.
Our team can help you scale faster while cutting down what doesn't work through Google and Bing ads. 
We make sure to place each of your ads in front of your target audiences to deliver high-value traffic. Precise intent-targeting then generates customer engagement and sales.
We provide social media advertising on Facebook, Instagram, and Twitter.
Social media targeting is an excellent method to build your brand, increase sales, and drive website traffic. We apply interest and demographic targeting so that your ads will reach the right people.
Social network advertising is especially effective when your target market aligns with a social platform's user demographics.
We manage exclusive inventory targeting the iGaming segment through publishing articles, reviews, and other relevant content.
Articles, reviews, and similar publications provide educational value to the readers. 
Publishing grasps your target audience's attention, boosts customer awareness of your brand, grows your client base, and encourages sales.
Our ultimate goal is to connect our clients with the right audience.
ABOUT US
We are a digital marketing and lead generation agency. We deliver the most relevant and valuable customers to online global brands.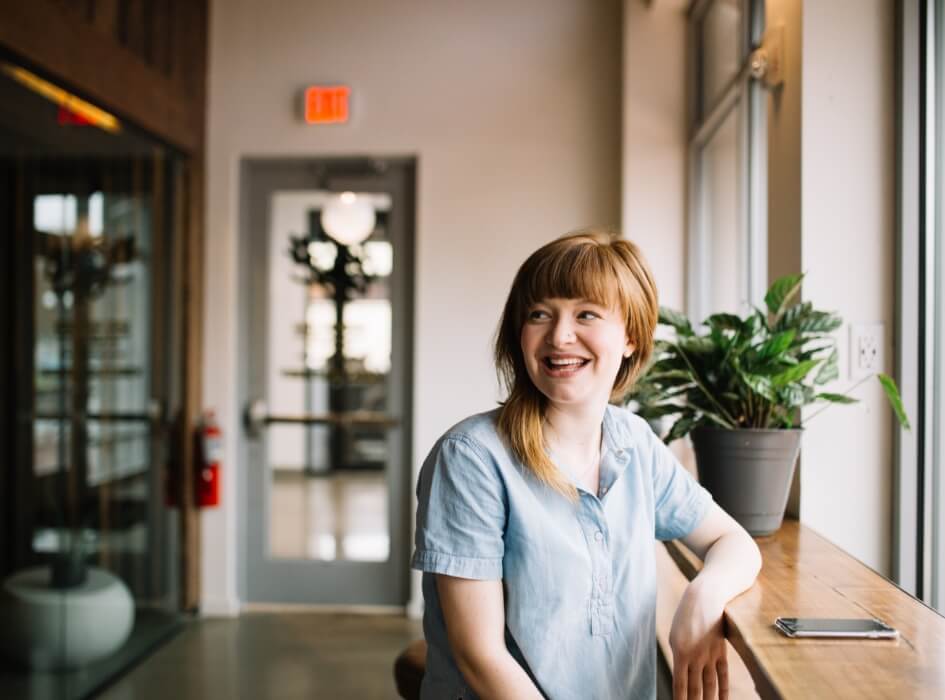 Our team is our greatest asset. That's why we provide our team with an agile workspace with a flat structure, one that allows them to choose when, where, and how they will work.
And it's all with one purpose – to provide an opportunity for our team to reach its full potential.
With our offices in Netherlands and Malta, Revolt Interactive is a technology-based company that serves the global market.
We believe in courage and creativity. We provide our partners market opportunities across multiple verticals and geographies.
BE PART OF THE TEAM
Ready to take the next step?
Our team spirit, leadership, and supportive environment account for creativity, passion, and innovation.
We hire exceptional, forward-thinking talents that operate with agility and aim for continual progress. 
Currently, we have no open positions. If you think you are a good fit for the team, please email us at [email protected].
Get in touch
Phone
Address
Keizersgracht 451-1V, Amsterdam, Netherlands

157 Windsor Street, Sliema, Malta